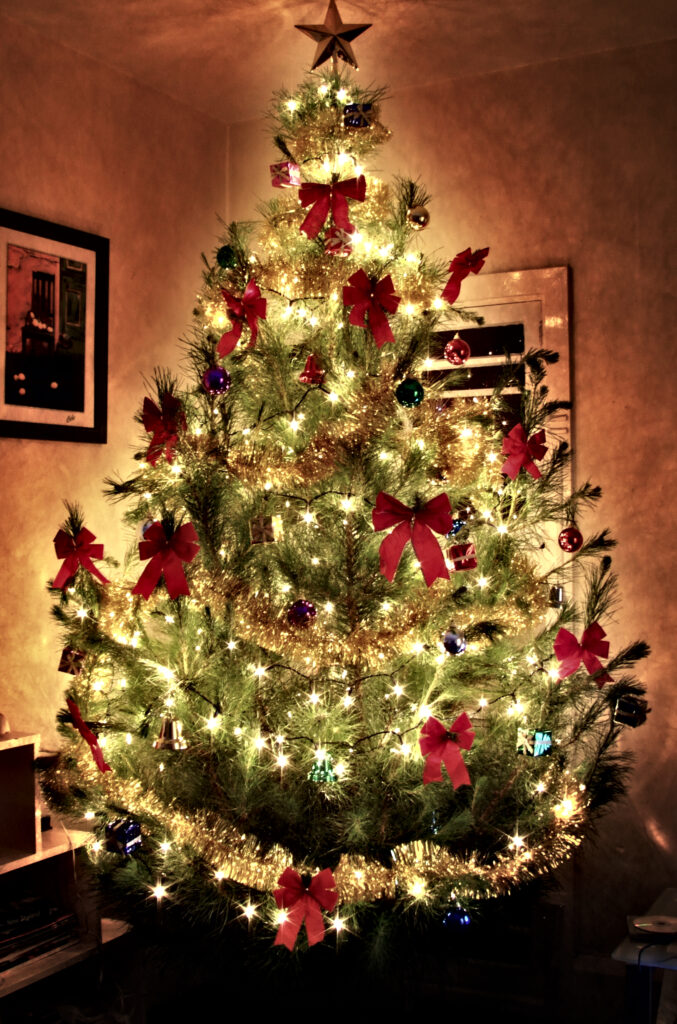 What a year it has been–in so many ways! We've all heard (and perhaps made) the complaints but as we draw close to this "most wonderful time of the year," I choose to focus on the positive. I am so very thankful for so many things. I have a home, a sparkling fire in the pellet stove keeping the cold at bay, and a husband who works hard to make sure we keep these things. I have friends, family, decent health, and for the first time ever–a published book! I am indeed grateful.
Most important of all, I have the knowledge that, no matter what happens, God is with me. I am not alone and I need never be afraid of what the future holds. In the end, all will be well. And even better than that–exceedingly well!
I wish you, my readers, friends, and family, the best of the best this Christmas and in these final days of 2021. Eat good food. Play in the snow (if you have any!). Sing Christmas carols. Laugh with friends. Enjoy the glow of holiday lights and the wonder of silent, star-filled nights. Let's cling to the things that are best and focus on what we have in common–not on the things that divide us. That's my plan, anyway.
Whatever your plans, I wish you the best. Anything special in the works? Tell us about it in the comments below. I'd love to hear all about them. 🙂 And once again–Merry Christmas to you all! Join me in looking forward to an exciting 2022!