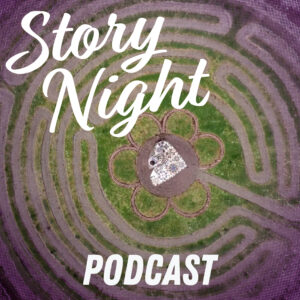 You must understand–I don't even listen to podcasts for the most part–so when a friend invited me to speak to her church's writers group, and that I could also hang out afterward and be interviewed for a podcast…I hesitated. Sort of. I KNEW this was a great way to "get my name out there" in this day and age of everything cyber and that I should do it.
Eventually, I talked myself into it. Only to discover, as I mentioned in a previous post, that the "interview" was actually me…talking about my writing life. And the rest of my life. In order to encourage other women to persevere in their lives as Christ-followers.
That's when I really freaked. Who would have any interest in hearing about my life, writing and otherwise? But I'd already agreed to do it. So I did. The lovely Jessica Campbell from CalvaryMac church in McMinnville made the whole process so simple and fun. So here it is. Enjoy. Make comments. Those dreams you had when you were a kid? Don't give up. You never know where He may lead you and how He'll make those dreams come true!
https://story-night-podcast.castos.com/episodes/episode-45-dawn-shipman