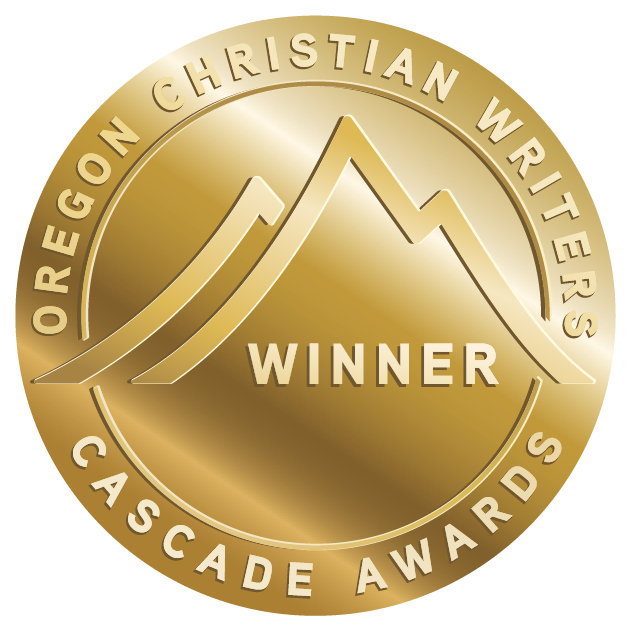 People keep saying that summer is over, but hey! It's still August–Summer's not over until September 20, right? For myself, I'm holding on to this last month. We here in the Pacific Northwest spend way too much time in the dark and gloomy off-seasons so I'm in no hurry to celebrate the sun hiding behind a bank of clouds for way too long. What about you? Do you have a favorite season? Feel free to comment in the notes below! (Notice that my comment section is FINALLY visible–yay!)
This summer has been a good one for me, writing-wise, though, which may be why I'm in no hurry for it to pass away. I've spent the last three months working with an editor at Elk Lake Publishing, going through my first book, page by page, line by line, word by word! But it's been fun–especially discovering things I thought were so clearly written that…weren't! My editor, Mary, has been a delight. If this is what it'll be like working with editors, long-term, I'm okay with this. 🙂 The manuscript has officially gone on to the next level at the publishing house, so we'll see what happens next. So much still to do before the official release sometime in October. An agreed-upon book cover, final edits, collecting endorsements (I've got two promised from a couple of amazing, award-winning writers already!), putting together an Amazon book page (that'll be exciting!), and a launch party to plan! And probably all kinds of things I've yet to learn about. Whew!
Another high point of my writing summer was attending the annual Realm Makers Conference in St. Louis, Missouri. This conference was SO fun. Wonderful speakers, teachers, activities, and a boatload of new friends! Plus, my daughter, the college professor–cum–tour guide, drove down from northern Missouri to show us the sights of St. Louis. We did the "Arch," ate fantastic food, toured a Catholic basillica cathedral decorated entirely in mosaics(!), and enjoyed each other's company.
The final highlight of the summer–so far–is enshrined on the home page, but in case you missed it, I'm putting it here, too. I was awarded first place in the Young Adult fiction division of Oregon Christian Writer's annual Cascade contest last week. Very exciting. I won this contest in 2017 for the book that is currently awaiting publication (Lost Stones of Argonia: Kingdom Lost).
The 2021 win is for my newest manuscript–"To Soar on Jeweled Wings"–a prequel to the Argonia series from a thousand years earlier. I'm only 35,000 words into it but I think it's going to be a fun one, too. But first…I have to get the original three books up and running! A writer's life can be pretty exciting–and exhausting!
Stay tuned for the next installment. 🙂