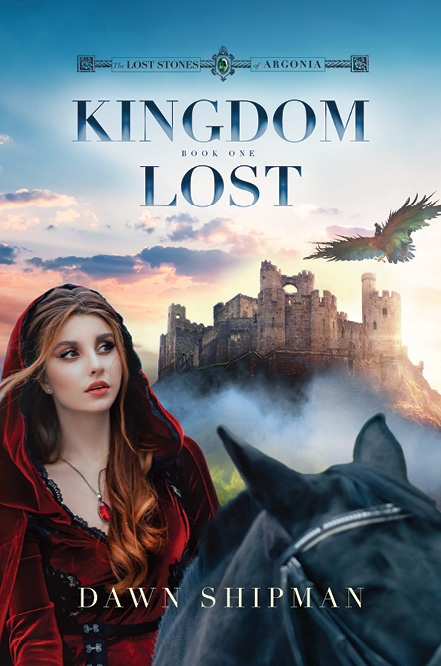 It's here and I couldn't be happier! It's been a long road, but one of my longest-running dreams has come true. I am a published author.
I'm glad you're here and hope that you'll enjoy Lyric's story as she goes forward, trying to defeat the evil that has descended into her life and land.
Order it on Amazon if you haven't found it already. And let me know what you think–either here or on Amazon or Goodreads. Keep your fingers crossed as I begin edits of Book Two–Quest of the Queen.