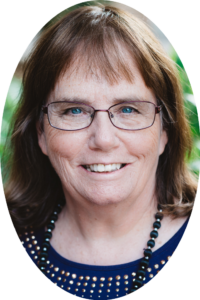 Award-Winning Medieval Fantasy Author, Dawn Shipman, knew she wanted to be a writer since Mrs. Juell's 10th grade Creative Writing class. She is an author with Elk Lake Publishing in Massachusetts.
Dawn lives in the beautiful Pacific Northwest where she lives with her long-haired, IT-guy husband, a gregarious German Shepherd, two disdainful cats, and four horses–two large ones and two very small (but mighty!) ones. She loves reading, writing, riding, and traveling. Contact her here.
In honor of this most amazing of holidays (well, if you're an author, it's most amazing!) let's talk books! Who is YOUR favorite author? Just [...]
I'm also pleased and proud to have Finaled in both conference's contests with my debut novel, "Kingdom Lost".