"Love the people, loved the story. Great adventure! Looking forward to the next book." Irene, Colorado
"An engaging, well-written story that is fast-paced with great characters. I read it in a couple afternoons and just loved it! It deserves the accolades." Carolyn, Washington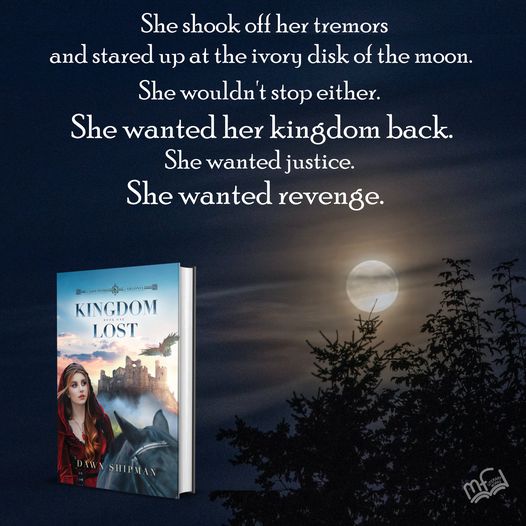 "This
epic tale has everything you could want–a gripping storyline and great characters. I can't wait to see what adventure awaits for this cast!" Evy, Arizona.
"If you love adventure, intrigue, fantastic other-worldly beings [and] an epic quest…you're going to fall in love with Lyric! Absolutely loved the book and can't wait for the next one!" Angel, Washington.
"This book will keep you enthralled from the first line all the way to the end. Perfect for adults and teens alike!" Kindle customer.
"Great read. Couldn't put it down. Can't wait for the next one!" Nancy, Washington